Urban Paper book has generated another art show, this time in Tokyo!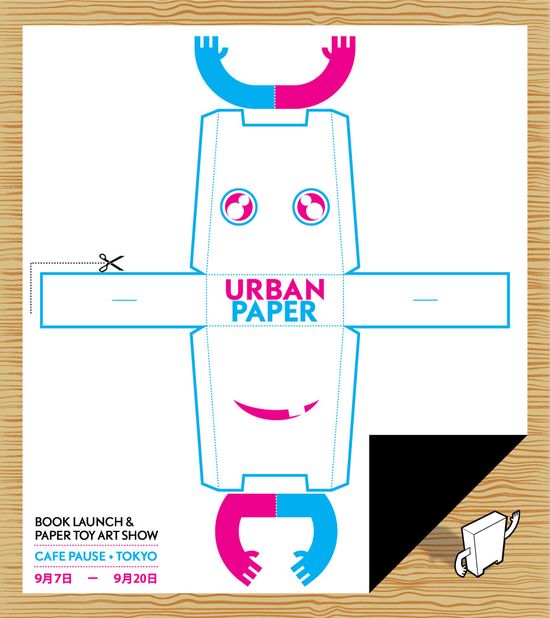 It will be at Café Pause in Ikebukuro and will run from Sept. 7th to the 20th.
Since not everyone who was in the book will be in the show, this is final list of who will be showing:
Jack Hankins
Maarten Janssens
Kenn Munk
Sjors Trimbach
Ringo Krumbiegel
Ben O'Brien
LouLou
Christopher Bonnettte
Nick Knite
Matthew Hawkins
Matthijs Kamstra (me 🙂 )
Dolly Oblong
Josh McKible
This show is setup by Josh McKible that most people will know as Nanibird.
He create a poster that also is a papertoy, and you can download it
here (save link as)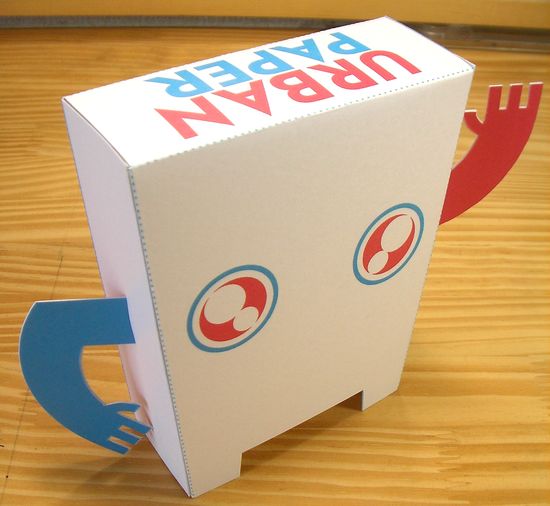 Read more here